Psst!

Do you know where this expression comes from?

If I tell you, can you keep it hush-hush?

It would seem that as early as the 1600s, there is mention of being "deaf as a post", and I can really see how perfect it is to confide in a post because you know the information won't go any further.
Now, I've taken care of me, and the post.

What about you?

How trustworthy are you?

If I add you to the equation, does the word spread out like wildfire or does it stay with you?

Am I certain that my confidence won't be breached and that my words won't be repeated?
I'm counting on you!

And yes, peoples of the Peanut Gallery, the expression keeps it's meaning even if we're talking bedposts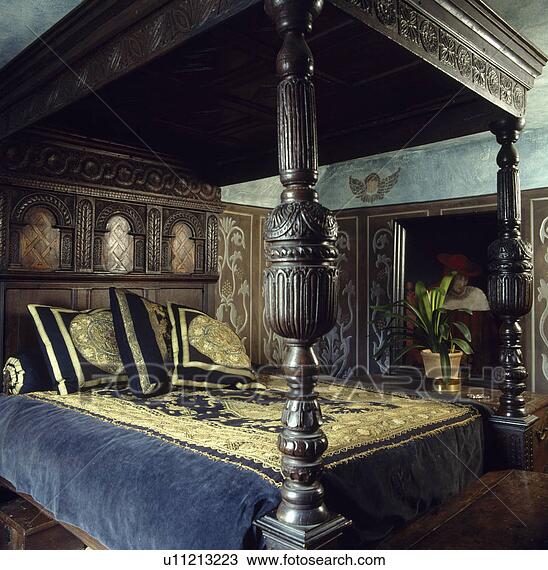 ,
lamp posts
A post is a post is a post, unless of course it's a blog post and then it doesn't count!

Free for All!

Enjoy
J
Salut, mes amis, and yes, you have my permission to tell the world!
J
Better be a Little "S" than a Little Less :-)