Same old story
, however this time, it's with my favorite letter in the whole wide world to research.

Way Sweet!
I've been scoping it out, but barely scratching the surface.

As I scratch my head, don't want to have to scrape the bottom of the barrel,
I'll make a go at it, by the seat of my pants!
I do see the light; nothing is set in stone and I am far from being set in my ways. So, let's

shake on it, and shake a leg as I must shape up or ship out, decide to sink or swim or whether to shoot first and ask questions later without shooting off at the mouth!
Thank goodness for shortcuts
and that no one has me on a short leash because of my short fuse. I mean, it's always a shot in the dark because I'm no shrinking violet and always a good shoulder to cry on.
Forget it with the sick jokes!

You're a sick puppy and if you sign on the dotted line,
you'll become a sitting duck and end up six feet under; I guess it's six of one, half a dozen of the other, a slam dunk
, no worse than a slap on the wrist.

Better than sleeping with the fishes!

One slip up and you'll slip through the cracks!
Don't get caught sleeping at the switch,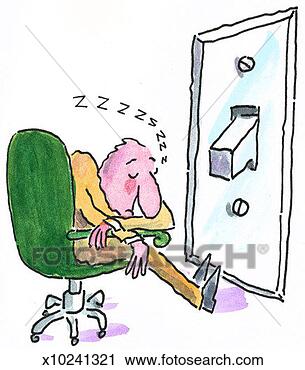 you slob!

Slowly but surely, I'm sure you'll find a way to save the day and/or seize the day without scaring the pants off of me or screaming bloody murder!
To save face, I'll stand still and say goodbye.

Scratch that, instead, I'll say Sayonara.
Better Be a Little "S" than a Little Less !